What do you call a boot shaped land? Which covers an area over 300 thousand square kilometres. Couldn't guess? Here's another hint. The land is a long beautiful peninsula surrounded by the Mediterranean sea. It is home to over 61 million people. No luck with the guess? It is the birthplace of pizza. Now you guessed it right, it's Italy. A nation that has 51 World Heritage Sites approved by UNESCO. The contribution of this European country to the world is as significant as cheese in your pizza. If it weren't for the Italian explorers, the world would have not discovered most of the routes to far east and the western world so soon. Scientists from all over Italy have had their major contributions in advancements in science since the birth of this nation. Artists have played a pivotal role in reflecting and shaping the renaissance culture. In other words, Italy has had a very influential impact on world history and culture. It is almost impossible to pen down all the great things about a country so rich in culture and heritage. Still we have tried to put a list of top 15 things that make Italy the beautiful country that it is.
15. Fashionistas
If fashion excites you, then you probably love Italy for the magnificent brands that have been born here. Cities like Rome, Florence and Milan are well known for producing big labels. Prada, Gucci, Armani, Dolce & Gabbana and Versace are few of those. These labels have done excellent business in all of the world. 'Vogue Italia' is considered to be the most prestigious fashion magazine. Milan holds a fashion week every year. Which is one of the four big fashion weeks in the world. It is on the top of the bucket list of every fashionista.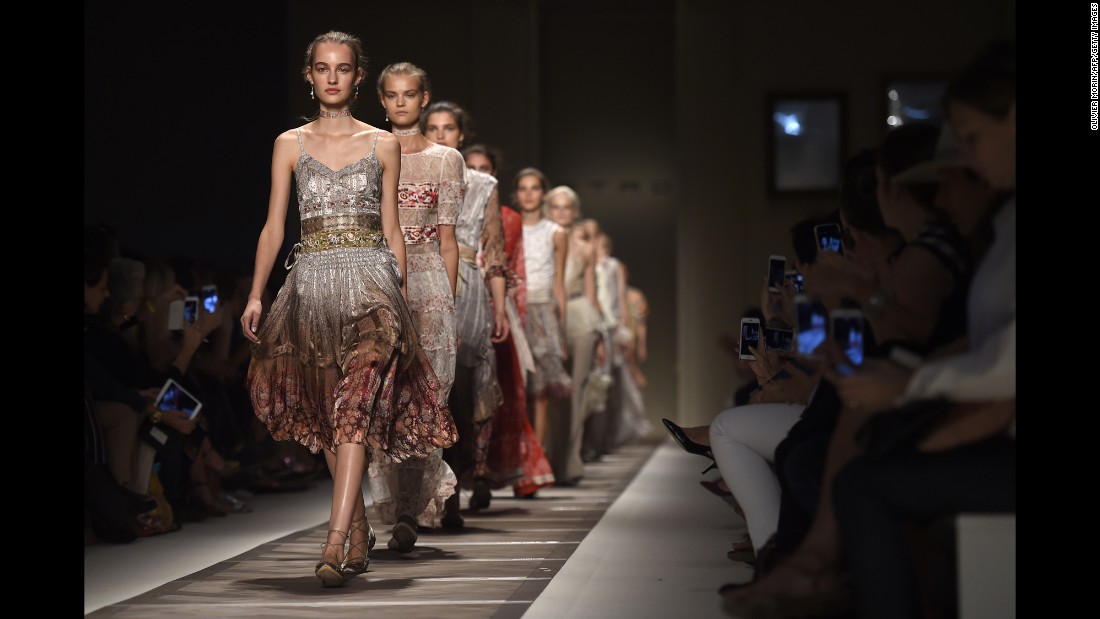 14. Vineyards
Italy is the world's largest wine producer in volume. It ranks fifth in wine consumption. According to legends, in AD 92, emperor Domitian was forced to destroy a lot of vineyards. So that it would clear up fertile land for food production. In spite of that destruction, wine production has only flourished. Tourists are easily attracted to these vineyards. One can participate in any "Cantine Aperte", which means "Open Cellars" day. On this day, wine producers from all over Italy meet and set up an event. Where they open their doors for anyone who wishes to know how wine is made. So anyone can know about wine making, while sipping their finest produce.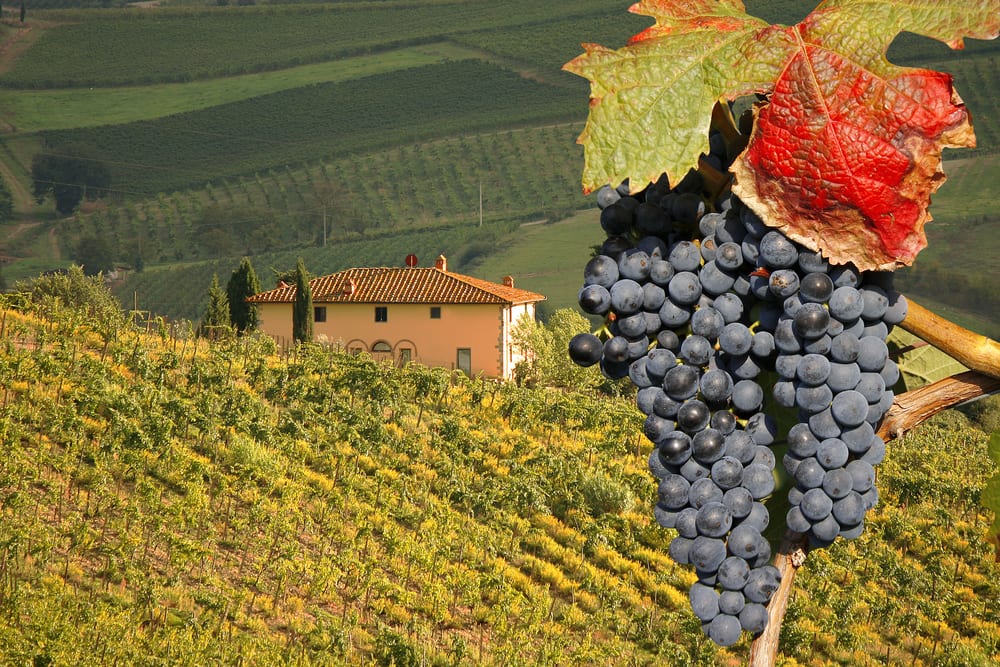 13. Dons and Godfathers
Organized crime is not a thing to brag about for any nation. Italy has had enough of it during the modern times. Sicilian Mafia, Calabrian Mafia, Apulian Mafia are few of the many. They have involved themselves in the social and economic life of Italy. Sicilian Mafia being the one who has also spread its wings in the USA. The reason you see this on our list is because of the influence it has had on the world's culture. It has also inspired the American author Mario Puzzo to write 'Godfather'. Which is one of the best novel-turned-movie of all times.
12. Italian explorers
In the Age of Discovery, many Italian explorers set out with their ships on dangerous conquests. Their mission was to find new routes for trade. Christopher Columbus, John Cabot, Amerigo Vespucci, Marco Polo are some of the most popular explorers from Italy. Against furious oceans, these brave men led their crew to the destination. Only to discover and trade the newly made maps to kings and other conquerors. A lot of additions we see in the world map today is because of them.
 11. Olive oil
The production of olives in Italy started back in the seventh century. Since its initiation, Italy has now become the second largest producer of olive oil in the world. Producing a yearly average of over 464,000 tons. The olive oil industry has prevailed because of its use in cuisine and demands from rest of the world. Almost every Italian dish has its fair share of olive oil. Extra virgin olive oil is considered to be the healthiest oil for consumption. Thus being exported by Italy in large quantities.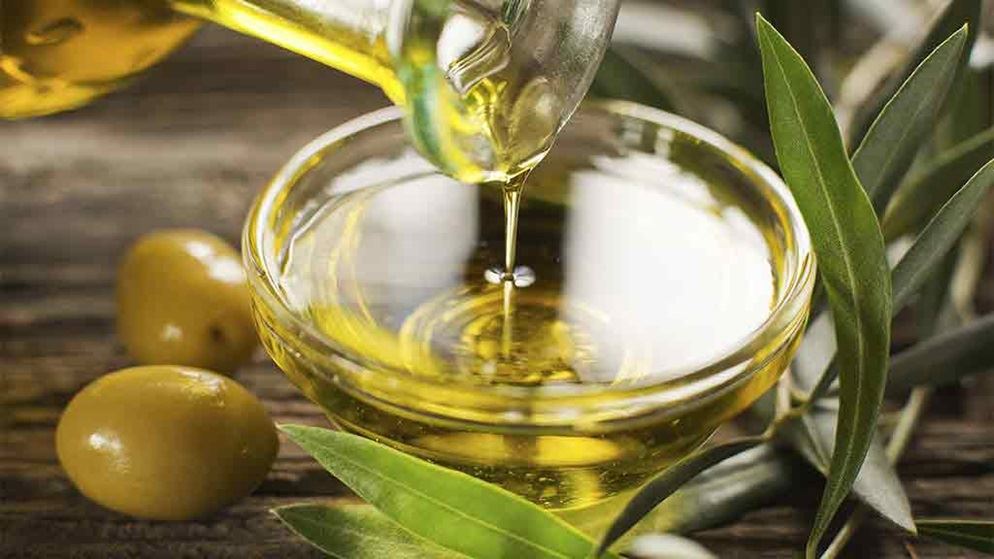 10. Renaissance
Between the 14th and 16th century, Italy experienced a gradual yet drastic change in culture. Legendary personalities like Leonardo Da Vinci, Michelangelo, Raphael, Donatello, Titian and Galileo are among many others that have had their imprint on this golden era. Through their art, research and philosophy they have directed Italians to where they are today. All the known facts and art from the Renaissance are documented and displayed in numerous museums of Italy.
9. Architecture
Renaissance had brought about a lot of changes in the architectural field for Italy. Italy has ever since been famous for its architectural prowess. It is the home of Palladianism, a style of construction which later inspired Neoclassical Architecture. A result of which is the 51 World Heritage Sites declared by UNESCO. The number is larger than any other country. Tourists from across the world visit Italy to see these sites. This is how they dive into history temporarily. The mesmerizing architectural sites are Colosseum, Leaning Tower of Pisa, St. Peter's Basilica, Pantheon and Milan cathedral, to name a few.
8. Talking to Italians
Italian language is spoken by around 85 million people in Europe. The Italian accent is famous for the aggression that it portrays. It can sometimes get funny for the non-Italian listeners. It's not just the language, but it's the overall way of carrying themselves. It makes Italians very charming and eccentric than any other people. The are also famous for the hand gestures that talk more than their words.
7. Auto mobile Industry
The country is home to many major auto mobile companies. Ferrari, Lamborghini, Fiat, Lancia, Alfa Romeo and Maserati are a few of them. The Italian auto mobile industry has produced over a million vehicles in 2015. Which includes all kinds of cars, right from hatchbacks all the way to sports cars. Ferrari is notably the most famous sports car manufacturer. It is known for its robust engines that has won many International races. Lamborghini is another classic sports car manufacturing company. It is known for its elegant fast models that are manufactured in limited numbers.
 6. Venice – The canal city
Venice is a city built across 117 small islands. This is that one serene place in the north-eastern Italy which is free from city noise. It hosts about 50 thousand tourists everyday. Every tourist simply does not forget a gondola ride. One must roam around this city to enjoy the mesmerizing sights. The lagoon and many amazing architectural sites are listed as World Heritage Sites.
5. Football
Italians play football religiously and why shouldn't they? After all they are very good at it. Their national team has been the world champions for four times. They continue to be a strong contender in every FIFA event. Apart from International events, their domestic clubs are also popular. These clubs have good record in the European events as well. The country has birthed some of the best footballers like Dino Zoff, Gianluigi Buffon, Andrea Pirlo and many more.
4. Art
Italy is the Mecca for art lovers, with at least one museum in every major city of the country. Italy was blessed by very talented artists of all times. As a result, Italy owns world's many greatest masterpieces in its museums. From Michelangelo's 'David' to Leonardo's 'The Last Supper', one can find all of it in Italy.
3. Cuisine
The Italian cuisine is Bellisima! Italians love their food and are known for their recipes. The dishes eaten in Italy have got famous all around the world. Ingredients like parmesan cheese, olive oil and garlic can be found in almost every dish. The flavourful cuisine that comprises several kinds of pastas, risotto, ravioli make a perfect entrée for a meal. Desserts have a wide variety of pastries. Some of them include tiramisu, panna cotta and cannoli. Their substitute for ice-cream is called Gelato. It is made of milk instead of cream and it's irresistible for anyone who has tried it once. You can see Italians indulging in wine and gelato any time of the day.

2. Rome
Do you love exploring places on foot? Then Rome is undoubtedly the biggest tourist attraction for you. Rome gets a special spot for itself in the list due to its historical importance. Gladiators have fought here, giving you all the more reason to visit it. It has been a major pilgrimage site for Catholics, because it surrounds Vatican City, the house of Popes.
 1. Pizza
Italy is the birthplace of the world's most popular fast food, Pizza. A delicious pie, topped with exotic ingredients, makes the world's most popular dish. Pizza picked up its pace in western world quickly. A lot of changes have been made to the original pizza. Mostly depending upon the likes of locals. However, if you wish to experience the authentic taste, then you must visit Italy. Especially, the city of Naples, that invented pizza.